Sofia

Gonzalez Garcia

PhD student at UCSB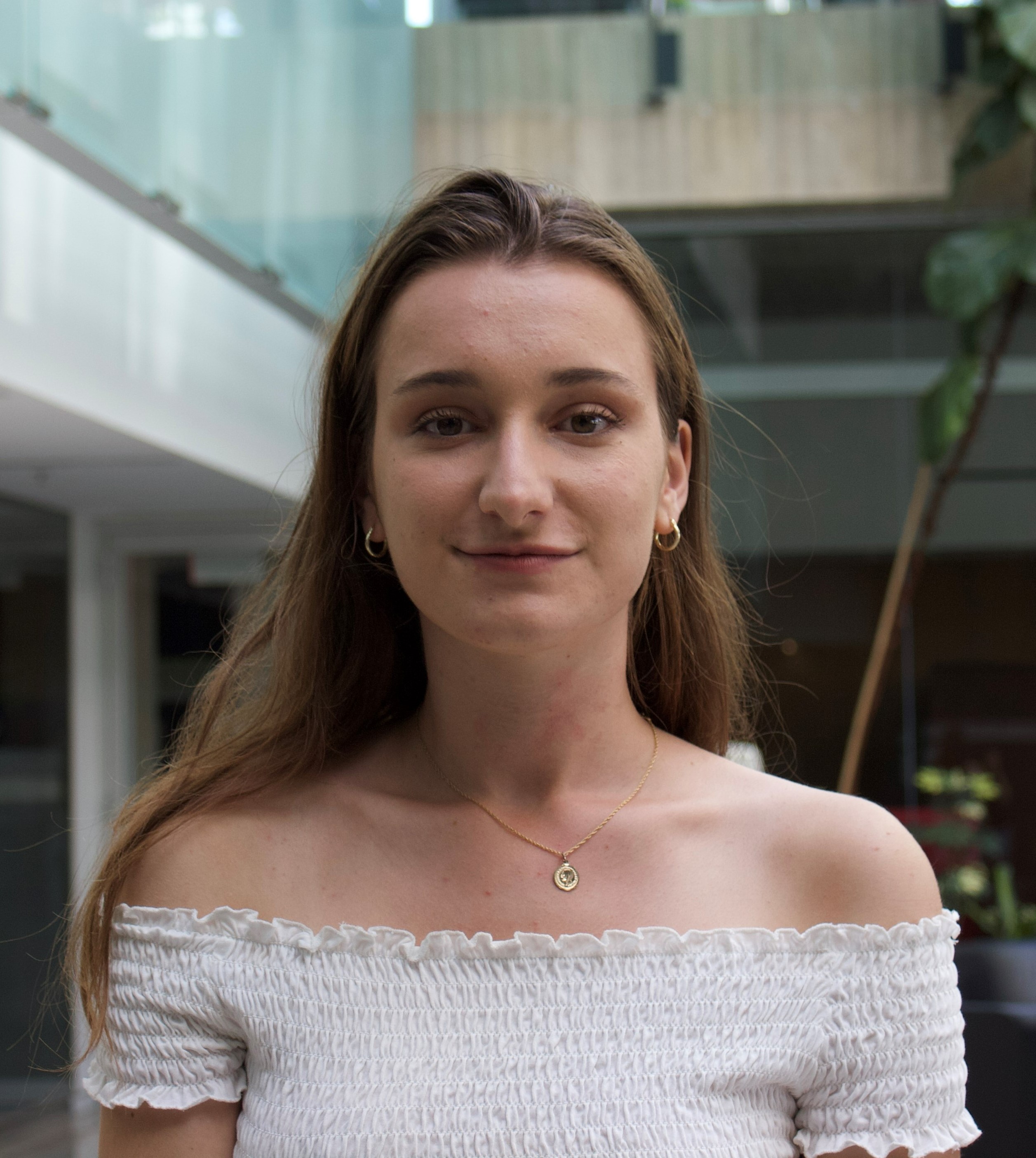 Office TBC
Broida Hall, UCSB
Santa Barbara, CA
sofiagonzalezgarcia[at]ucsb.edu
Hi! My name is Sofia. I am a PhD student at the beautiful University of California Santa Barbara (UCSB). So far, I have been interested in tackling problems at the intersection of quantum information and condensed matter with the use of numerical techniques, such as tensor networks.

Prior to my time at UCSB I was a PSI Master's student at the Perimeter Institute and the University of Waterloo, a student researcher at Google Quantum AI and a Bachelor's student at Imperial College London. Originally, I come from the beautiful town of Zaragoza in Spain, where I grew up with amazing scenery, friends and family.

I'm always up for a chat, excited about exploring new ideas and diving into projects. If anything I do resonates with you, feel free to get in touch – I'd love to connect!